I earned my BFA in theatre with an emphasis in acting and directing what seems like many moons ago. However, I've been working in marketing for seniors since 2010. Many people ask me what it 's like to make such a big jump from one field to another, but I honestly don't think it's been that "dramatic" (pun intended) of a change. Let me explain.
In my Acting 101 class in college, our textbook was Acting One by Robert Cohen. In it, Cohen uses the acronym GOTE to help thespians with character development. This process has actually been quite helpful in planning marketing strategies. GOTE stands for:
G – Goal
O – Other/Obstacle
T – Tactics
E – Expectation
Goal: What do you want?
This is where you need to get really specific, and there are two types of goals you can aspire to: a super-objective and an immediate objective.  For your super-objective, what is your overarching goal? Base this in your "why". Why do you do what you do? "I want to help people" probably isn't strong enough. "I want to open the doors for seniors in my area to get the care they need and recharge them with a sense of purpose and vitality." Now we're talking.
Your immediate objective can vary campaign by campaign. "I want more move-ins" is not necessarily the best choice, though it may be true, and yes, you do need more move-ins in order to reach your overarching goal of helping seniors in your area. "I want seniors to call me so I can answer their questions" is more realistic. Break down your goals into smaller, bite-sized pieces like this.
Other: Who are you talking to?
One of the most important facets of marketing is figuring out your target audience. Who are these people really? Are your current customers the people you are currently wanting to reach? Or are you trying to move into a new demographic? Don't just stop with age, gender, location. Really dig down deep. Give them a name. For example: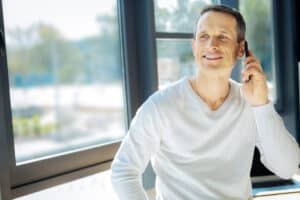 This is Ralph Sanderson. He's 54 years old, drinks Starbucks every morning, and spends up to 8 hours a day on his iPhone. He works as a government contractor on airplanes. He has twin daughters, Katie and Karena, in college right now who are mostly independent. Their mother, Ralph's ex-wife, lives in Baton Rouge with her new husband, Jerry.
Ralph's parents, Margie (77) and James (79), need a little more assistive care. However, they are leery about selling their home and moving into an assisted living community. Ralph wants more information so he can present the ideal options to his parents. He fears they will not be able to live by themselves much longer.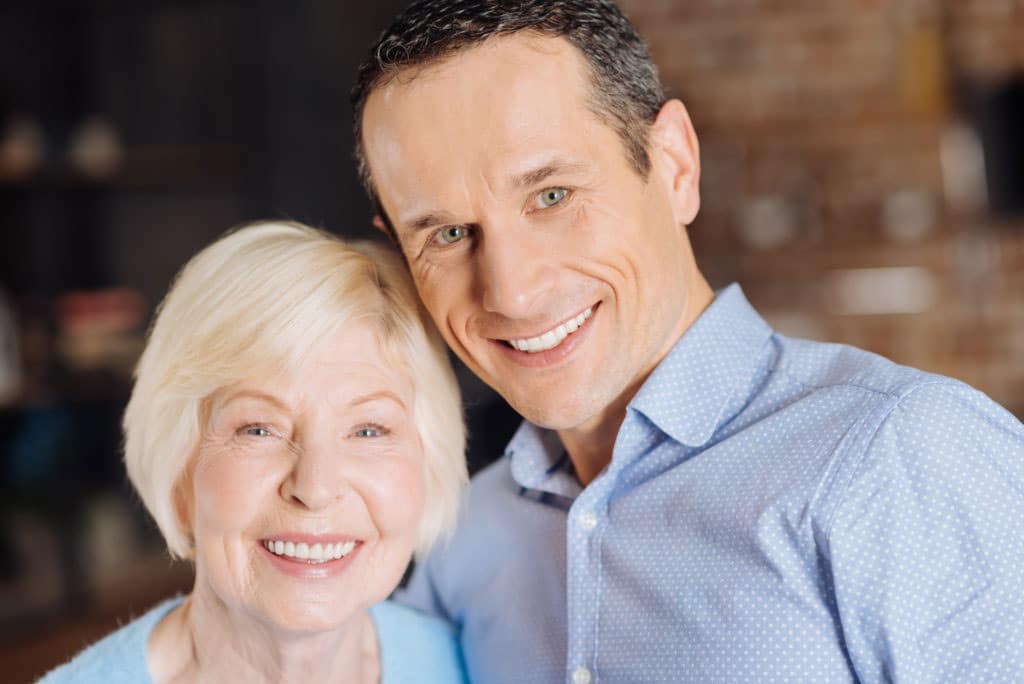 Obstacle: What is standing in the way of getting what you want?
As marketers, it's not difficult to find the answers to this question. For 2020 alone, I can think of a several right off the bat:
People are less likely to move their aging parents into a senior living community amidst the Covid-19 crisis.

The economic downturn has families pinching pennies (which are scarce due to the coin shortage), so moving grandma and grandpa into a nursing home is off the table for now.

Wildfires in some areas have caused evacuations, so families have moved their loved ones out of senior living.
However, your specific obstacles may look different. Have you received negative reviews and/or bad press lately? Has that affected your move-in rate? Do you get constant feedback that your prices are too high for the community you serve? Is the competition in your area extremely fierce? These are all things you need to take into consideration.
Tactics: How are you going to reach your goal?
Now that we've labeled our obstacles, let's determine our tactics to overcome them. Shall we do a paid promotion on Facebook? Is Google Ads the right method for this campaign? What about TV or newspaper ads? Is an email to a curated list of leads the right way to go? What about a direct mail piece? What kinds of creative will you include? Is this a lighthearted, inspirational piece? Or are we addressing concerns and "healing wounds?" Are you using a ⅛ page newspaper ad with a QR code (please don't) or did you purchase a running half-page color advertorial in your local popular paper?
To answer this question, we must circle back to the "Other" and the "Goal". Is what I'm doing going to give me the results that I want with the audience I'm trying to reach?
What do you expect will be the result of your efforts?
Let's be realistic with this one. If you're sending out a postcard to a new zip code of 1000 people, you will probably not have 200 move-ins just from this first communication with them. It takes time to build up trust with an audience, and we must rightfully earn that trust. Can you expect to receive 10 new move-ins to your community after a month of combined campaigns working in your favor? That might be a little more reasonable.
All in all, the same process that creates a great story for the stage can create a successful marketing campaign. And even when we face obstacles, "the show must go on!"