Senior Living Marketing &
Public Relations.
is a senior living marketing and public relations agency.
We are committed to making operators' lives easier, which provides increased productivity and revenue, and most importantly, gives them the space to focus on the quality of life of their residents and associates.
Are You Overwhelmed by Ever-Changing
Senior Living Marketing and Public Relations?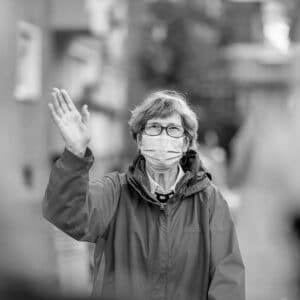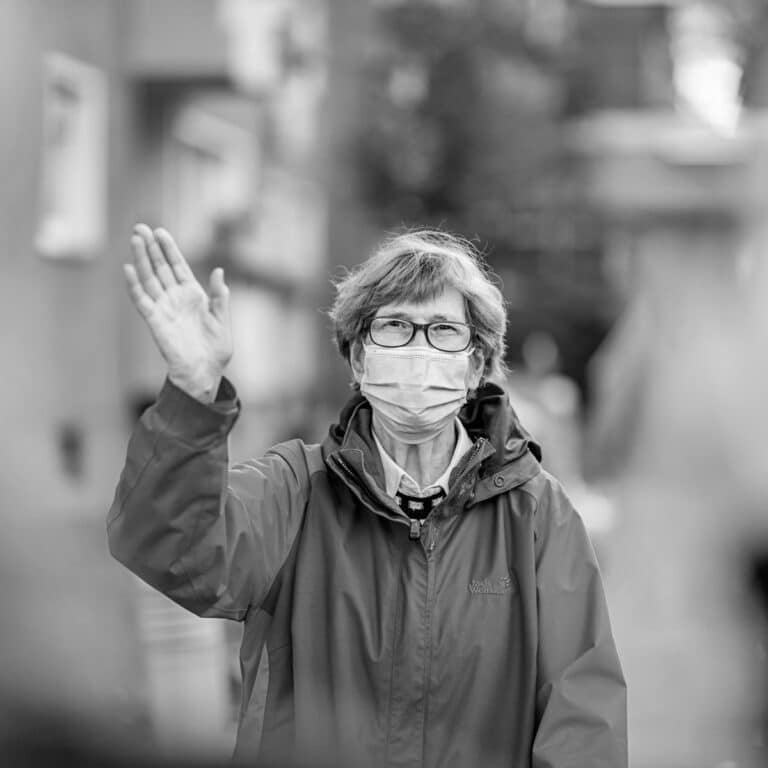 Have you struggled to find new leads despite maintaining quality care?
Are you afraid of missing out on the latest trends and strategies?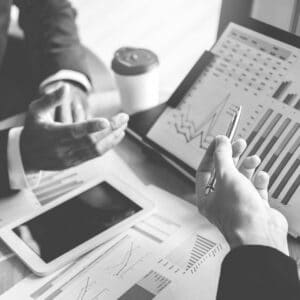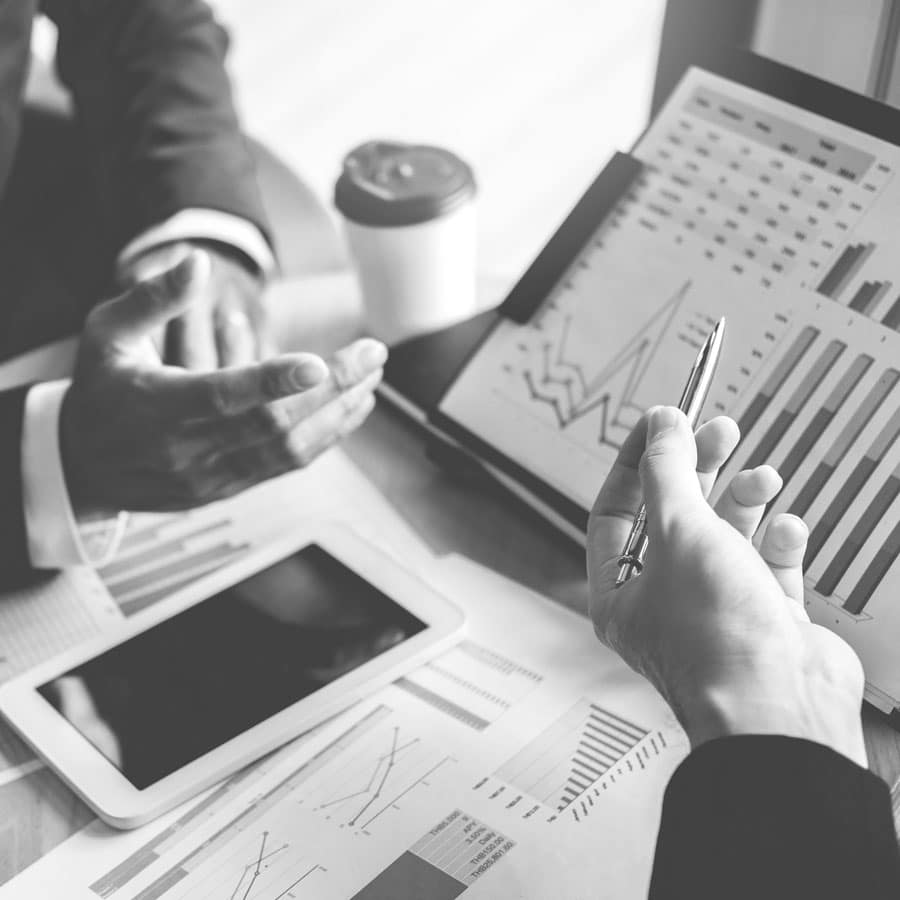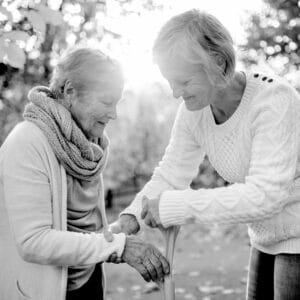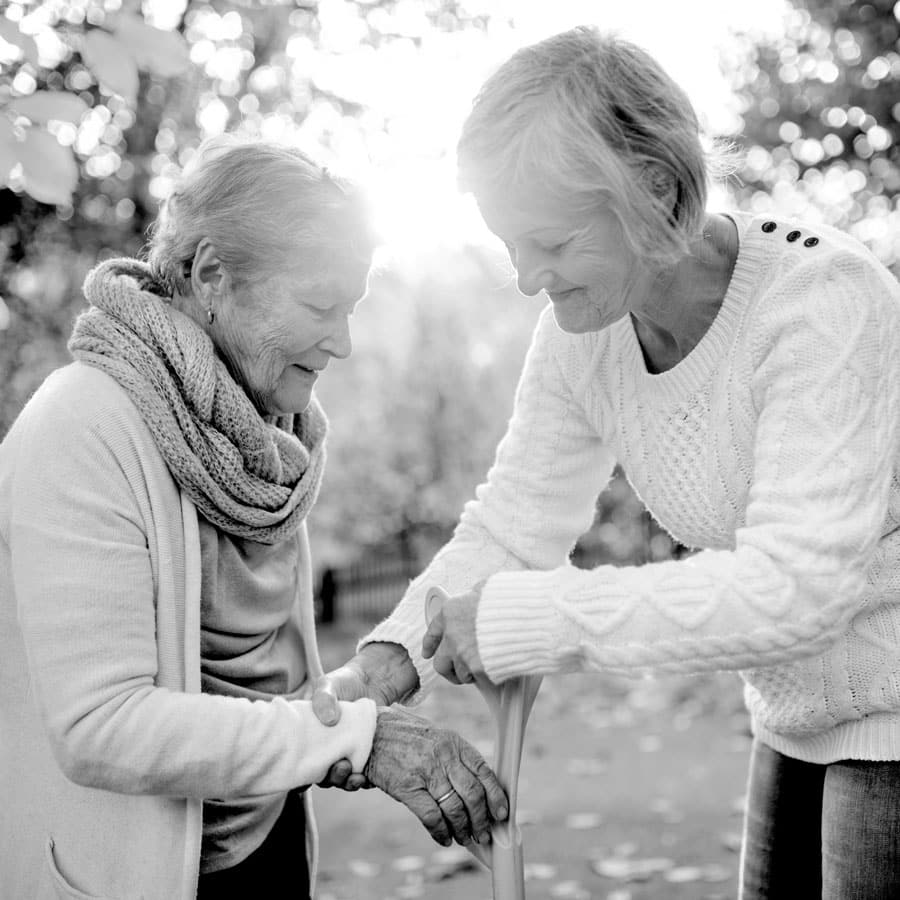 How has your team handled crises and their effects on your company's reputation? 
We're Here to Help During Your Most Challenging Times.
We'll Meet All of Your Senior Living Community's
Marketing and PR Needs.
Our unique insight into the industry will help you make meaningful connections between seniors and their families through the following marketing solutions.

Billboards and newspaper or magazine inserts, as well as other print or digital media

Collateral packets, postcards, flyers, promotional materials, and more

The whole spectrum: SEO, PPC, retargeting, geofencing, email marketing, and call tracking, among other digital services

Website Design & Development
Design, development, and 24/7 monitoring to ensure the safety of your sites

Search Engine Optimization
Increase your search results ranking without having to spend tons of money on advertising

The most vital opportunities to communicate your business' mission, such as crisis communication strategies and local, national, and industry-specific media outreach

Know who is talking about your communities and respond immediately, before things get out of hand

Bridge the gap between lifestyles and sales with our social media management, activity ideas, and monthly campaigns
Our Senior Living Marketing Agency Represents Over 150 Senior Living Communities Across the Nation.
We'd love to represent you, too.
Here's how to get started.
Complete the form below to get in touch with Jen.
We'll Learn Your Differentiators
Jen will set up a discovery call to learn more about your company and unique needs. Then a custom proposal will be developed around the marketing, advertising and public relations services you need.
If you decide to work with us, you'll get one-on-one support, detailed reporting, and a custom marketing plan covering web design, digital ads, enhanced SEO, flyers or collateral designed for your events, public relations support, and much more.
Thank you for your interest in Craft & Communicate!
At this time, we are no longer bringing on any new clients. Please read why and join our waitlist by filling out the following form. 
We specialize in generating leads, but your prospective residents are so much more than leads to us.
Hear from the Clients We've Been
Honored to Serve.
"We started with Craft & Communicate when we had 4 communities.
They put together a very comprehensive package to cover all of our needs when it would not have been cost effective to have our own in-house team.
We are now up to 20 communities
and C&C is still our best resource.
We went through many website companies and creative firms before Craft & Communicate, but working with a team that has actual senior living experience and is specialized to our industry is priceless. They have grown as we have and continue to exceed all of our expectations. I would highly recommend them no matter the size of your organization."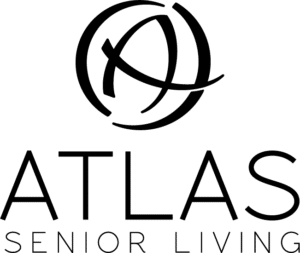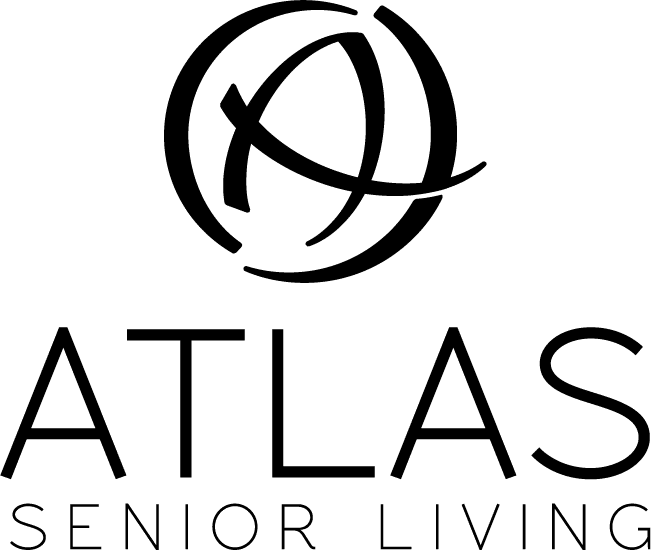 "I have had the pleasure of working with Craft & Communicate for the past several months, as well as a previous stint of two years prior to this. I have nothing but wonderful things to say about the level of professionalism and sense of urgency the Craft & Communicate team exhibits.
The turnaround time for requests is the fastest I have encountered, the product is on point, and they take pride and care in their work.
They make me feel like the most important customer every time. I highly recommend Craft & Communicate."


"Jen and her team have worked in senior living for many years and understand the unique and critical aspects of the sales process. They understand how family members and decision-makers behave and how to reach our target audiences.
C&C has a proven track record consulting and directing successful marketing campaigns for both established and start-up communities.
I knew when I started Avail Senior Living that C&C possessed the talent, professionalism, and creativity we needed to take our company where it needed to go. 
They support us with website design, marketing material design, digital ads, public relations, and much more.
I'm thankful for our partnership with C&C and I can and do wholeheartedly recommend Craft & Communicate! "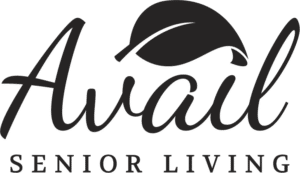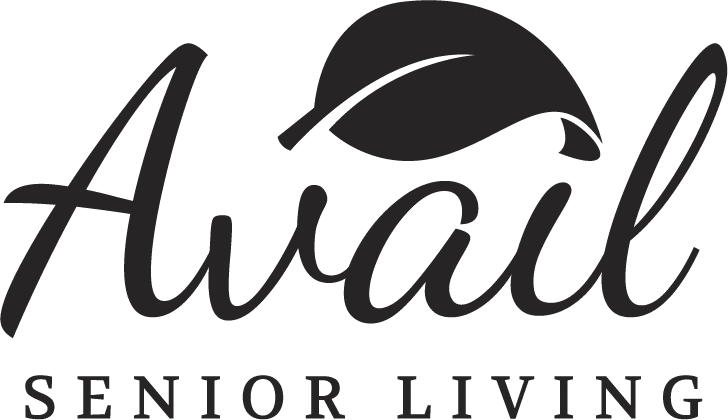 "We have enjoyed working with the team at Craft & Communicate.
We find them to be responsive, creative and fairly priced. 
We use them for all of our creative needs and have recommended them on several occasions to our clients."
Senior Source Consulting Group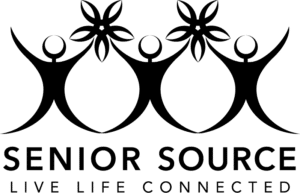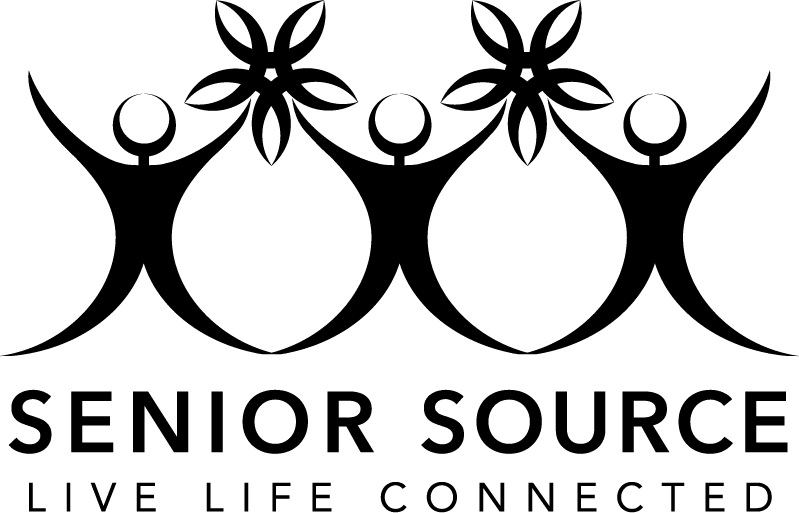 Experience  
Simplified 

Senior Living Marketing and PR.