is a Marketing and Public relations agency
that focuses specifically on senior living.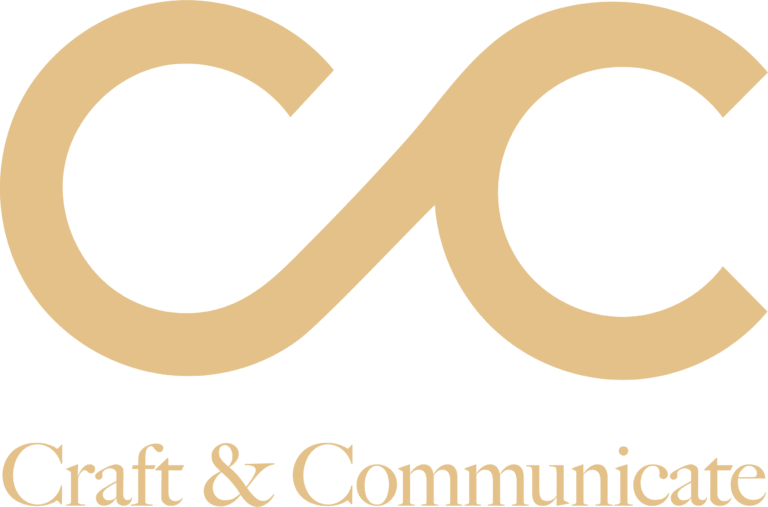 Senior Living Marketing,
Advertising,
and Public Relations
The whole spectrum: SEO, PPC, retargeting, email marketing, call tracking, and more
Design, development and 24/7 monitoring to ensure the safety of your sites
Collateral packets, postcards, flyers, promotional materials, and more
The most vital part of communicating your business: press releases, industry/local/national pitching, and more
All the materials you need to fill up your new builds or acquisitions
Committed to Senior Living and Healthy Aging
Senior Living Marketing,
Advertising,
and Public Relations
representing over 70 communities
across the United States
110,000+
client website visitors per month
developed branding for 9 senior living companies
the seniors we've represented have been featured on local and national news
including PBS, CBS, CNN, USA Today, Southern Living, and even retweeted by Kamala Harris
our senior living clients have been featured on the front page of every senior news organization
and included in national releases with an average of 9 pick-ups per month
we happily manage over 120 emails
and requests per day from communities
with all that,
we still have consistently pleased and happy clients
"We started with Craft & Communicate when we had 4 communities. They put together a very comprehensive package to cover all of our needs when it would not have been cost effective to have our own in-house team. We are now up to 20 communities and C&C is still our best resource. We went through many website companies and creative firms before Craft & Communicate, but working with a team that has actual senior living experience and is specialized to our industry is priceless. They have grown as we have and continue to exceed all of our expectations. I would highly recommend them no matter the size of your organization."
"Working with Craft & Communicate has been an absolute joy. Jen is articulate, passionate and always demonstrating professionalism."
"Jen and Rich at Craft & Communicate have met all of our needs and our out of the box requests in spades! They have more than demonstrated a clear understanding of our unique small market situation in senior living and have helped us solidify our message and our vision for the future in growth and development."
"We have enjoyed working with the team at Craft & Communicate. We find them to be responsive, creative and fairly priced. We use them for all of our creative needs and have recommended them on several occasions to our clients."
Senior Source Consulting Group
we've been honored to serve: