Senior Living Marketing Careers at Craft & Communicate
Make a Difference While Becoming a Lead Generation Expert for Senior Living Communities
Craft & Communicate is dedicated to transforming senior living through effective marketing strategies that connect communities with the diverse populations they serve. We believe in the power of kindness and accountability to positively change the lives of seniors and their families! If you are committed to making this meaningful difference and share our values, we invite you to consider a career with us.
More than Senior Living Marketing Jobs:
Why We're Committed to Seniors
In this video, our team members share their personal connections to independent living, assisted living, memory care, as well as other reasons why they are passionate about the work they do at Craft & Communicate. Discover the heart behind our mission as we strive to improve the lives of older adults through digital marketing, SEO, branding, print marketing, public relations, crisis management, and lifestyles support, among other areas of expertise. We utilize automation but remain committed to providing thoughtful, personalized, and compassionate services.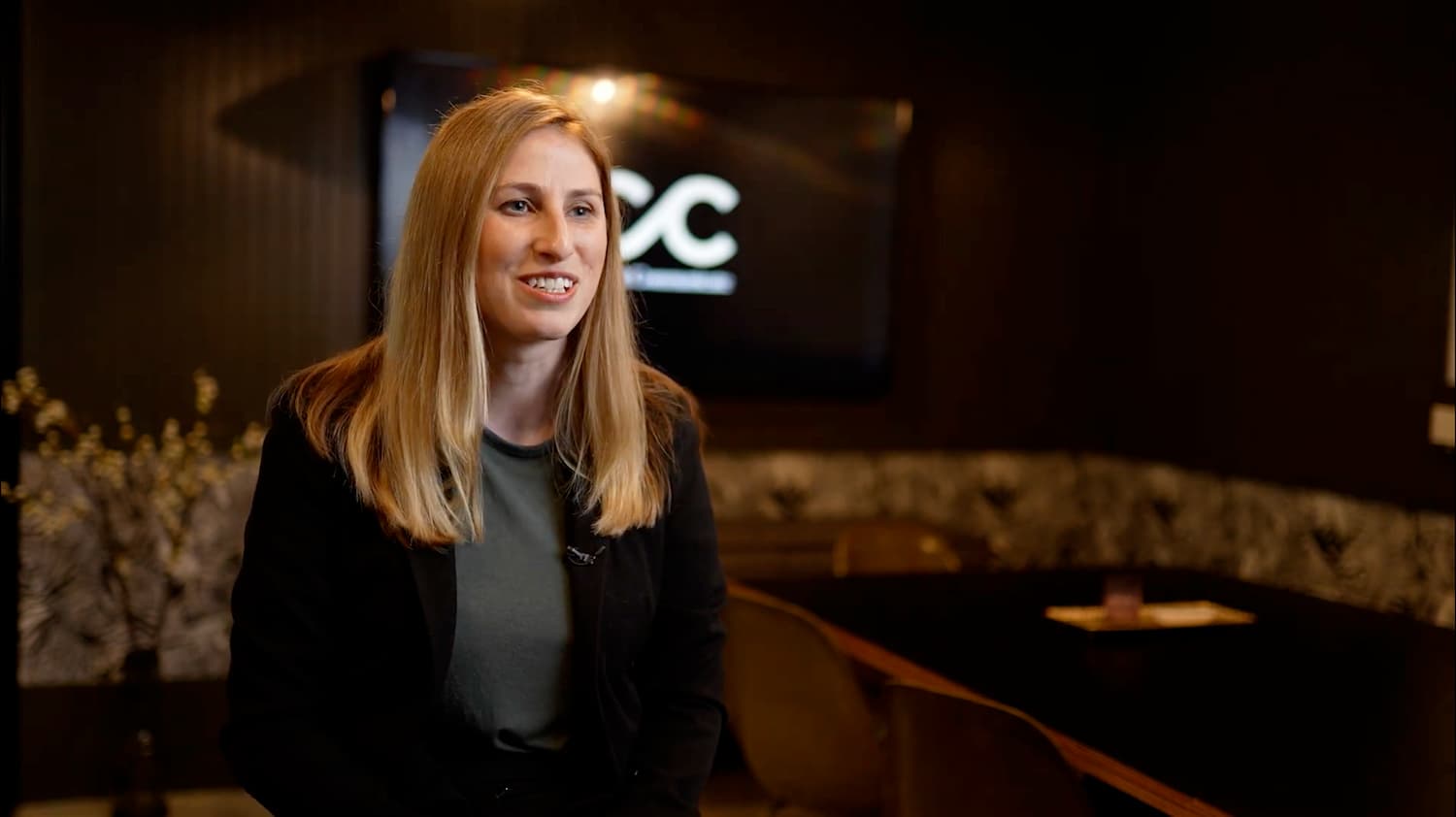 Interested in a Career with C&C?
If kindness and accountability are at the heart of everything you do, then we'd love to hear from you.
To express your interest in joining our team, please complete the form. We can't wait to get in touch with you as soon as the perfect opportunities arise!
Thank you for considering careers in senior living marketing with Craft & Communicate. We are excited to learn more about how your skills and passion align with our mission of improving the lives of seniors through strategic marketing. Together, we can make a positive impact on the senior living industry and create a more compassionate environment for older adults.
If you have any questions, please don't hesitate to reach out to our team.