Digital Senior Living Public Relations At Your Service
As a senior living community, you understand the importance of maintaining a positive reputation in the industry. But in today's fast-paced world, managing senior living public relations and crisis communications can be challenging. That's where we come in.
At Craft & Communicate, we specialize in providing strategic senior public relations and crisis communications services tailored specifically for the senior living industry. Our team of experienced PR professionals understands the unique needs and sensitivities of senior living communities and can help you effectively communicate your message to key stakeholders, including residents, families, staff, and the broader community.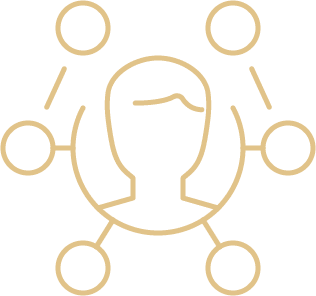 Expertise in Senior Living: We have a deep understanding of the senior living industry and the unique challenges it faces. Our team has extensive experience working with senior living communities of all sizes and types, including independent living, assisted living, memory care, and continuing care retirement communities (CCRCs).

Proactive Reputation Management: We work with you to develop proactive strategies to build and maintain a positive reputation in the senior living industry. From crafting compelling press releases and media pitches to managing social media and online reviews, we help you proactively shape the narrative about your community.

Crisis Communications for Senior Care Preparedness: No one likes to think about crises, but they can happen. We help you prepare for the unexpected by developing comprehensive crisis communications plans that outline key strategies, messaging, and protocols to follow in the event of a crisis. Did we mention our frequent availability? We also provide on-call support 24/7 to help you navigate through crises and mitigate reputational damage.

Compassionate and Empathetic Approach: We understand that senior living communities are unique, with a focus on providing care and support to older adults. Our team takes a compassionate and empathetic approach to public relations and crisis communications, always keeping the well-being and dignity of residents and their families at the forefront of our strategies and messaging.

Results-driven Approach: We are committed to delivering tangible results for our clients. Our team works collaboratively with you to set measurable goals and objectives, and we continuously monitor and evaluate our strategies to ensure they are effective. We provide regular reports and insights on the success of our efforts and make adjustments as needed to achieve the best outcomes for your community.

Complete Digital Synergy: Our PR team constantly partners and works with various departments in SEO, digital content writing, client relations, social media, email marketing, and analytics to deliver a seamless and complete digital service to you. The pickups you receive or the news you have will interweave with social media, e-blasts, websites, flyers, and more in addition to our press releases to paint the full picture across all mediums.
Don't leave your community's reputation to chance.
Partner with digital public relations agency Craft & Communicate for expert public relations and crisis communications services tailored specifically for the senior living industry.
See how Craft & Communicate addresses your senior living public relations challenges, revolutionizing your digital presence.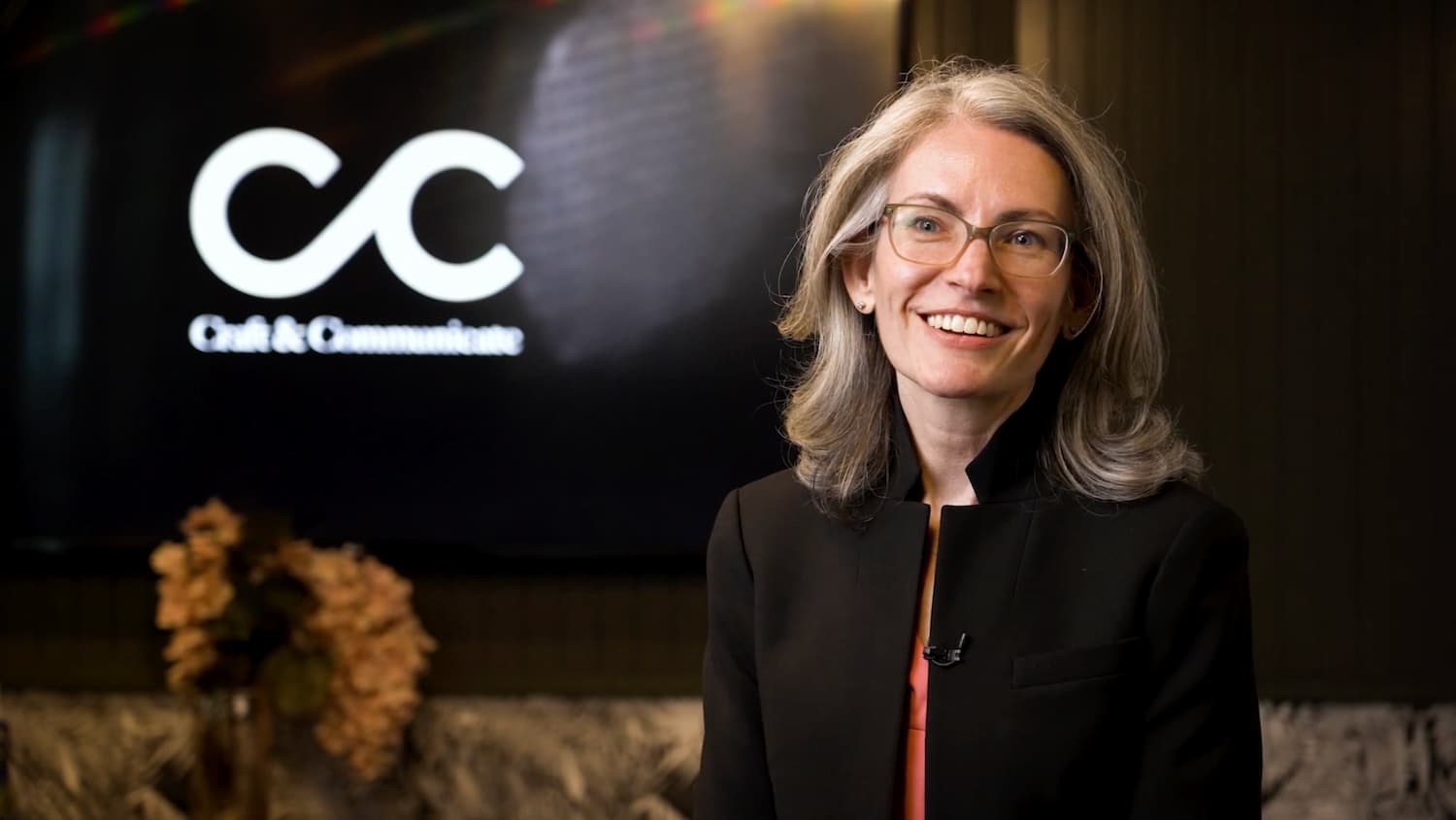 The Types of Press Releases
We Can Write and Pitch for You
Community Acquisitions
New Executive Director
Employee Milestones
Resident Milestones
Resident's Birthday
Resident Lifestyle Story
Fun Activities
Memory Care Program Highlights
Intergenerational Visits
Animal Therapy
We Help You Manage Crises, Too
Resident Elopements
COVID-19/Pandemic Messaging
Extreme Weather
Disgruntled Family Members or Employees
Community Transitions or Closings
Medicaid Cancellations
Hear from the lead generation experts of our public relations agency.
Contact us today to schedule a consultation and learn how we can help you proactively manage your community's reputation and effectively navigate through crises. Let us be your trusted PR partner, so you can focus on providing exceptional care to your residents.