Senior Living Reputation Management
Services from Craft & Communicate
Think of your Yelp review

, or the last review a friend of yours made, if you're not the type to leave reviews.
Then think back on the response that the business made to your review (or to the lack of response). And now remember how that response (or no response) made you feel. You might have gained trust, or lost it. That's the power of responding to reviews. People want to be heard and understood, and people see how companies respond to the good and the bad that goes on every day. In senior living, we sell love and companionship first and foremost. It's up to you to manage that reputation. And if you don't have the time, that's where we step in through our senior living reputation management services.
Immediate responses to senior living reviews (both the good and the bad)
A full-time PR team with over a decade of experience in managing senior living crises
Digital marketing plan to increase reviews on social pages
Sleep better at night knowing your online reputation is handled with care
All review management fees included in our affordable monthly retainers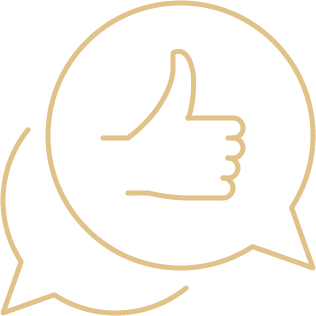 Experience expert senior living reputation management.