For the industry that
never sleeps,
meet the senior living marketing agency who doesn't either.
Since 2016, we've been focused on helping seniors find the best community. Our senior living marketing company's team includes leaders in PR, digital marketing, and design.

We are here to serve you.
Owners Rich & Jen Malloy Have a Combined 30 Years in Senior Living Marketing and Web Design & Development.
We believe deeply in honoring the lives of seniors and recognize the need for responsible communication in both a B2B setting and for the senior audience themselves.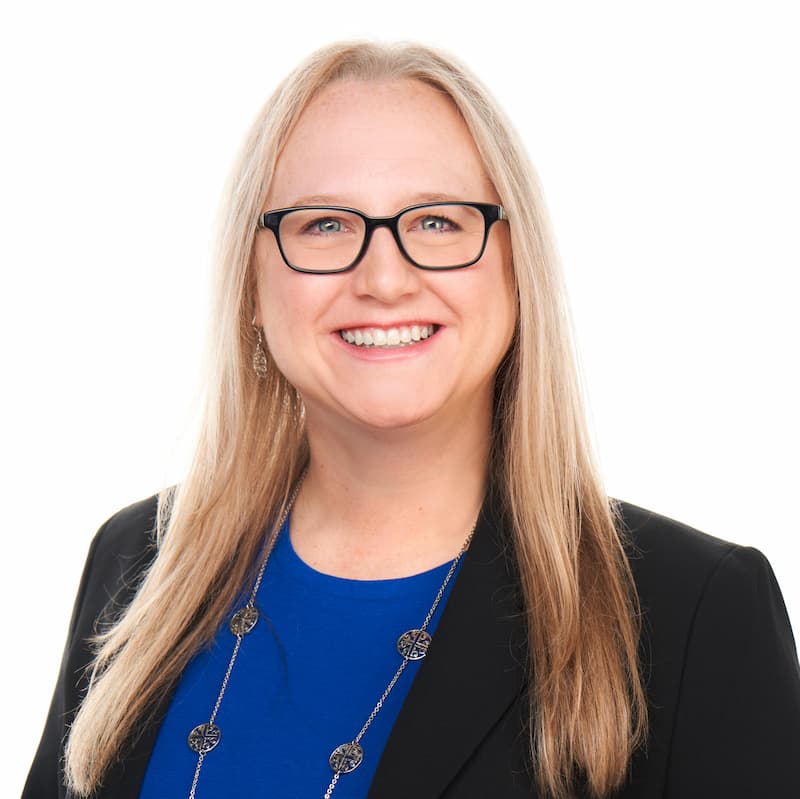 Meredith Harris
Director of Client Relations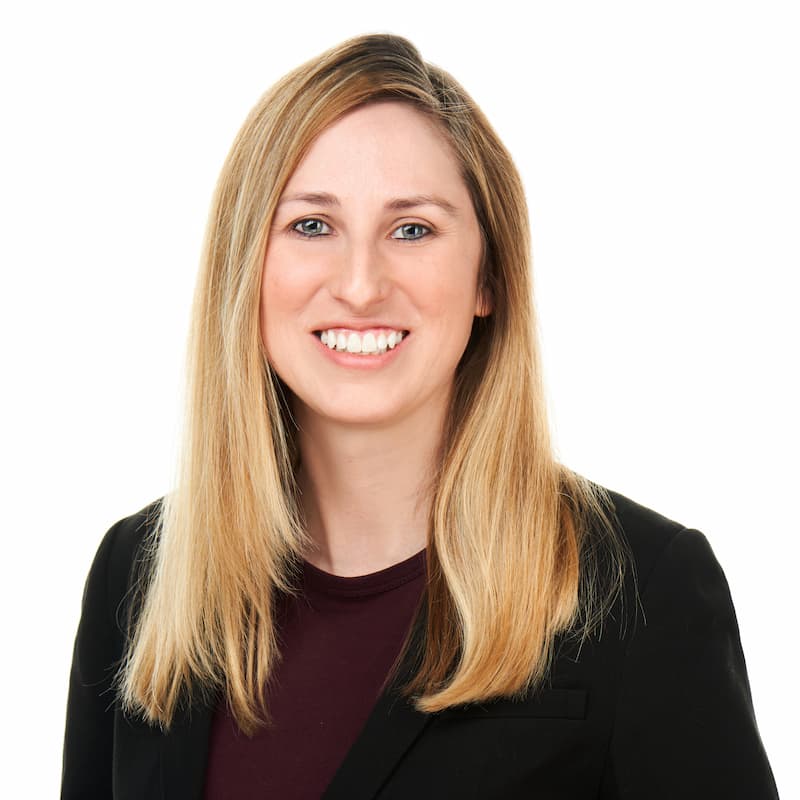 Blair Burney
Director of Public Relations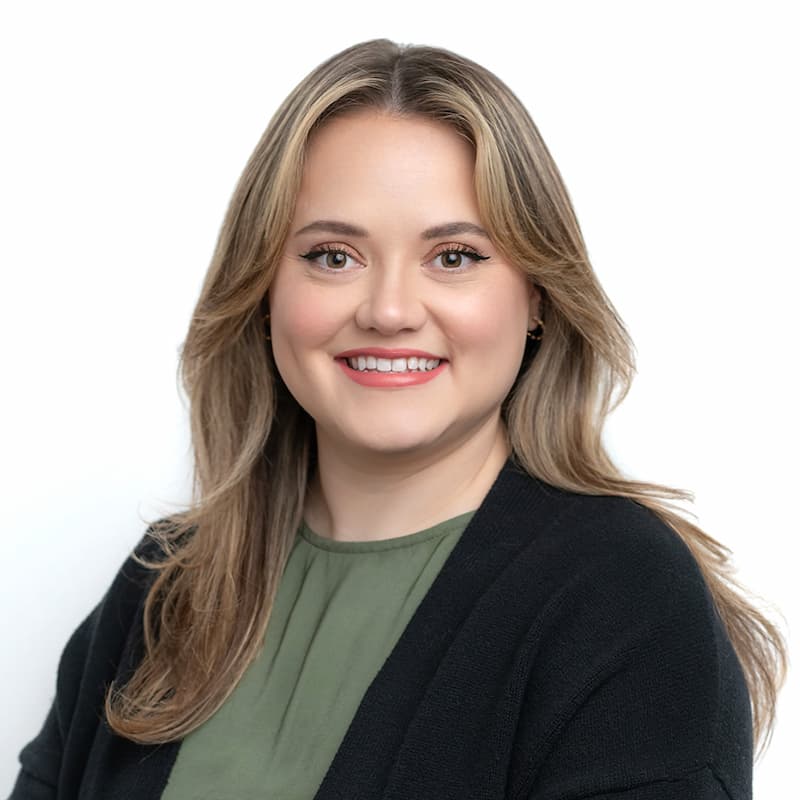 Jessica Rice
Director of Operations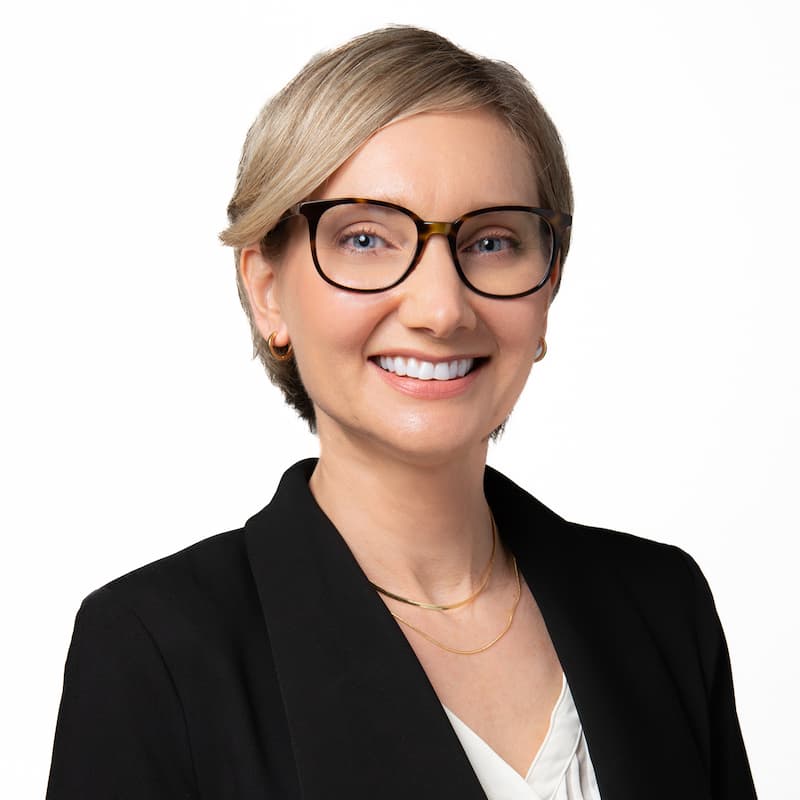 Angela Canning
Director of Web Development
Lauren Bigelow
SEO & Strategy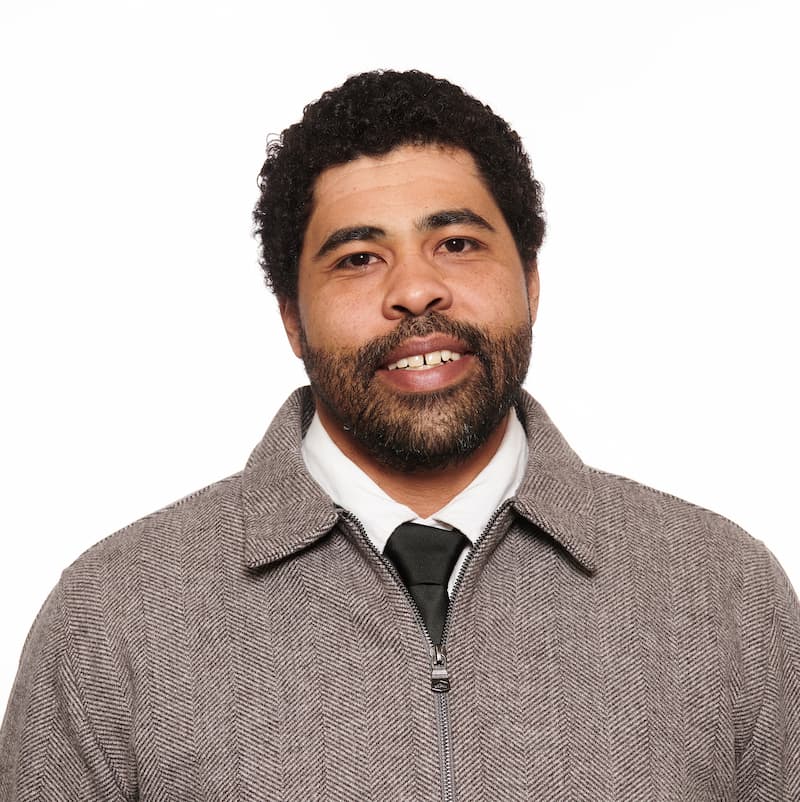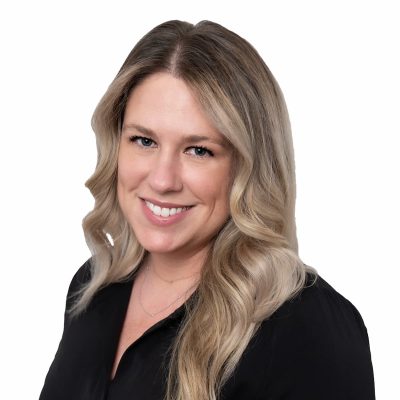 Meredith Overstreet
Communications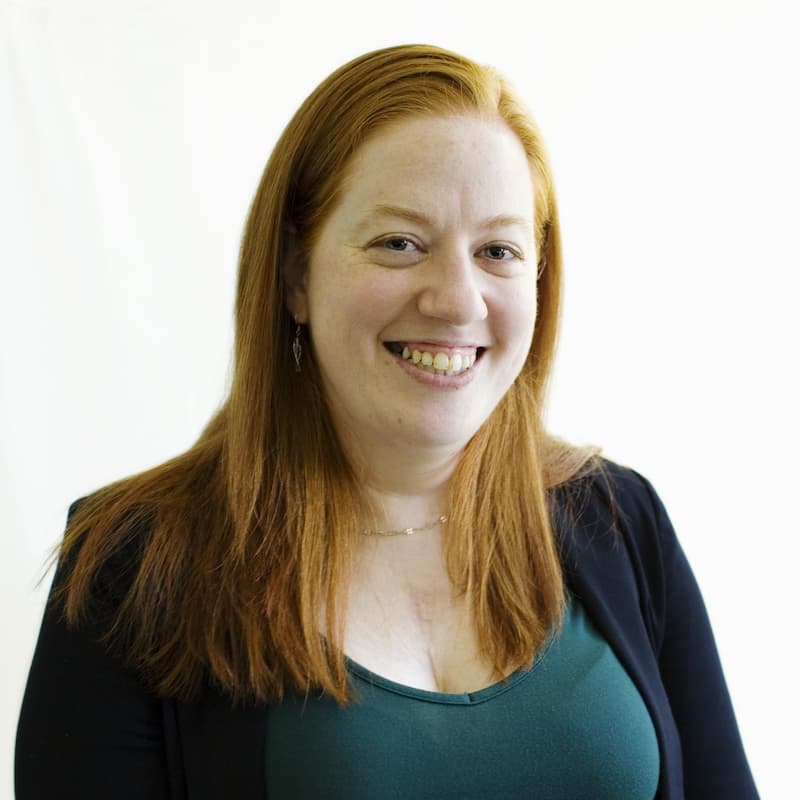 Jenn Judkins
Project Manager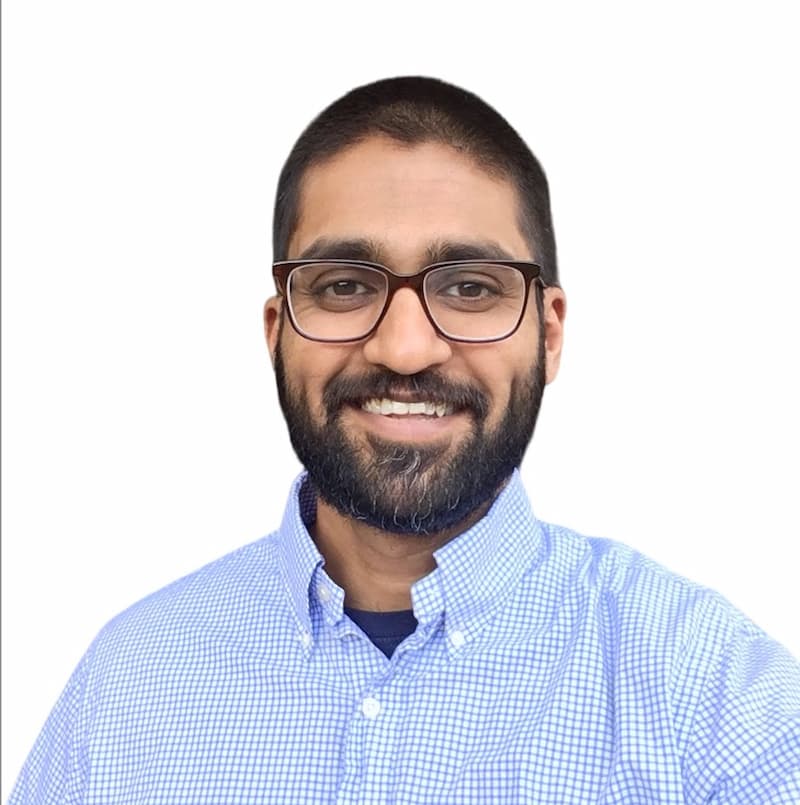 Nick Desai
Web Development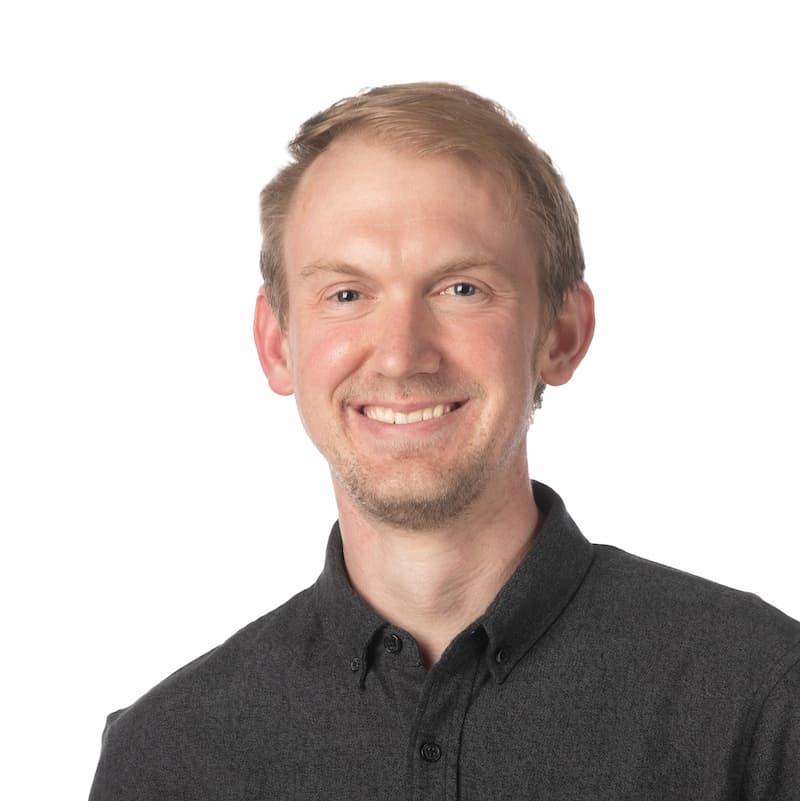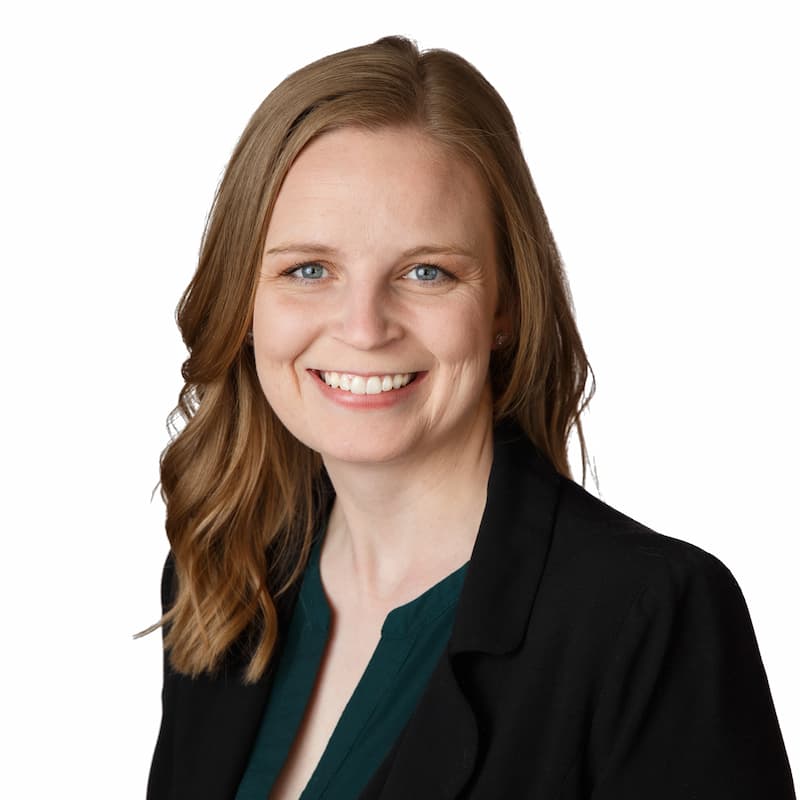 Sarah Girard
Digital Ads Strategist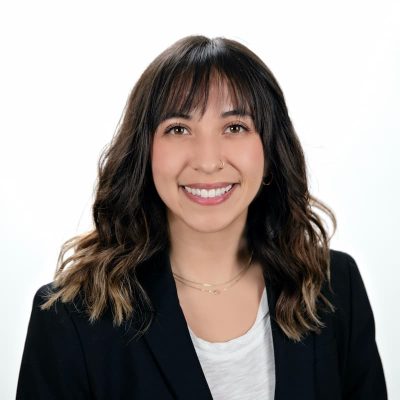 Adriana Gaal
Digital Ads Manager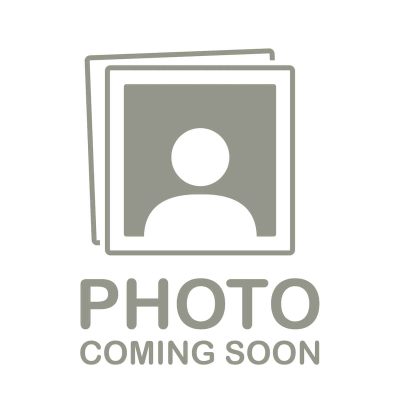 Judy John
Digital Marketing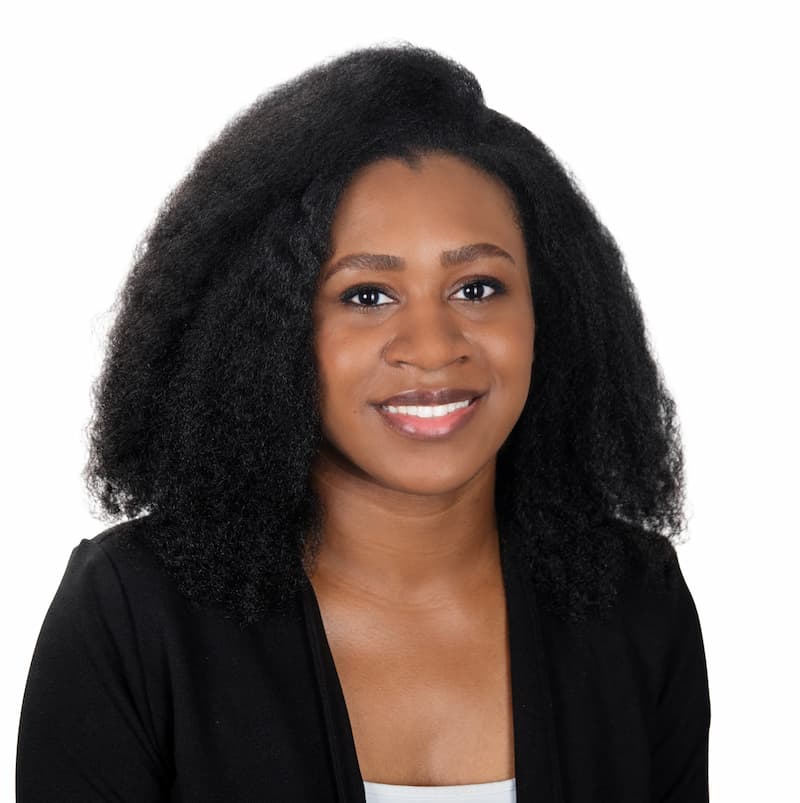 Jasmine Campbell
Digital Marketing
Discover how Craft & Communicate's powerful strategies in senior living marketing and public relations can effectively address your specific issues and goals.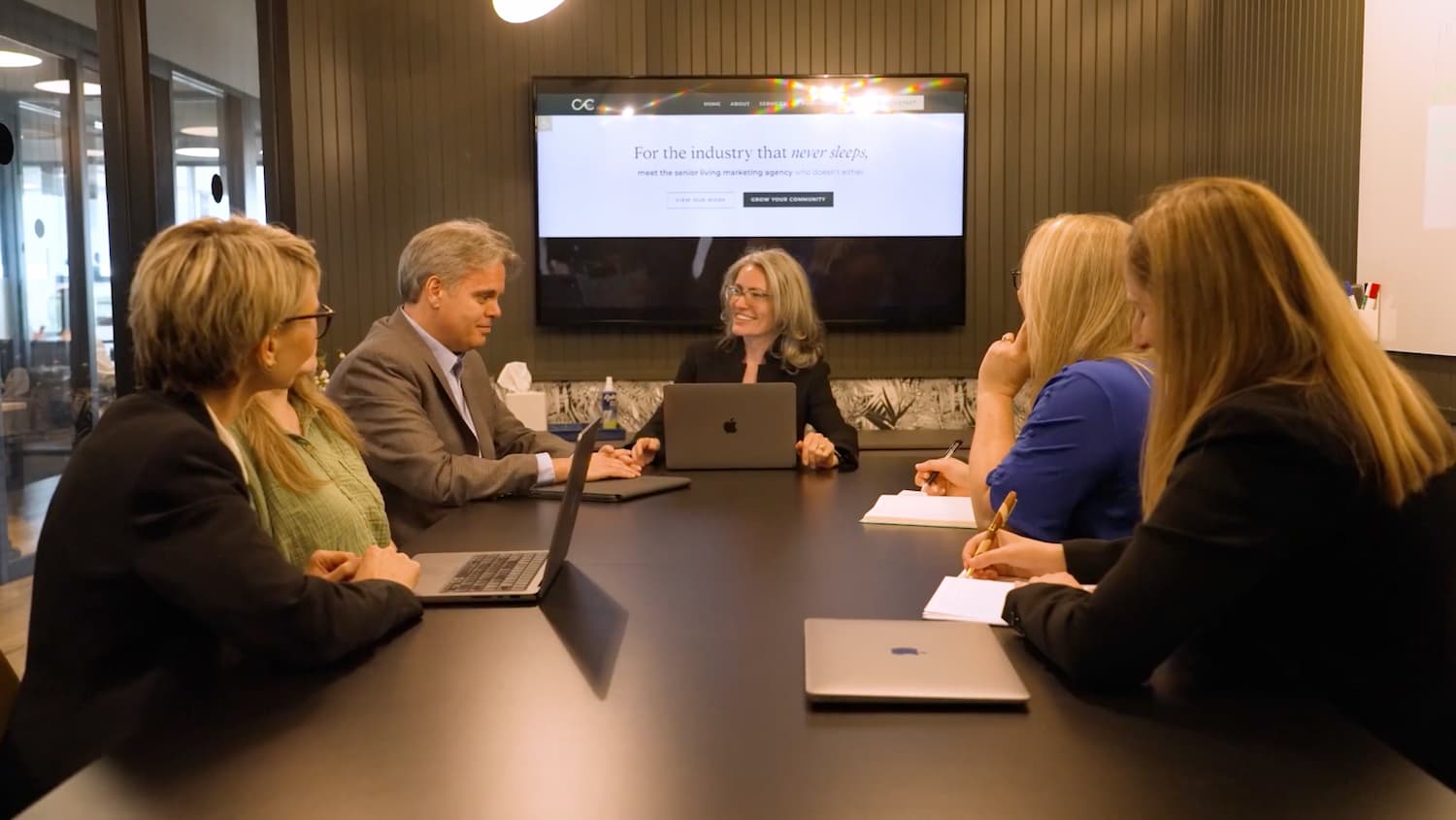 Our senior living marketing company works very closely with videographers, photographers, virtual tour creators, chat box vendors, and mystery shoppers if recommendations are needed.