For the industry that never sleeps,
meet the agency who doesn't either.
Owners Rich & Jen Malloy Have a Combined 30 Years in
Senior Living Marketing and Web Design & Development.
We believe deeply in honoring the lives of seniors and recognize the need for responsible communication in both a B2B setting and for the senior audience themselves.
Welcome! I'm Jen, the owner and the client relations manager for C&C. That's right – you'll never work with a sales person, or an assistant. You'll work with me, from day 1. I'm committed to the absolute best customer service, and I work day and night to ensure your needs are always met.
I've worked in senior living marketing and creative services since 2006. At Brookdale and Sagora, I led marketing teams and managed designers, copywriters, and developers. I've named communities, led all branding campaigns, created community identities, logos, content, and public relations efforts while working with sales teams, lifestyle directors, architects, interior designers, and much more.
Previously, I was lucky enough to work with Dr. Roger Rosenberg, a leading Alzheimer's researcher and neurologist at UT Southwestern Medical Center, planning his annual medical conferences. This was one of my first post-college jobs and his commitment to finding a cure still resonates with me to this day.
Founding Craft & Communicate in 2016 gave me the opportunity to be incredibly selective about the senior housing operators we did business with. Who is actually changing this industry? Which companies are led by heart? Who is committed to advancing senior living and in turn advancing the people around them? Those clients are who we've sought to work with since day one.
Today, Craft & Communicate provides the best customer service, designs innovative, story-focused print and digital campaigns, and creates engaging websites. We connect with people through our public relations initiatives, and we do it all with senior adults at our heart.
Our team includes leaders in Public Relations, Digital Management, and Design.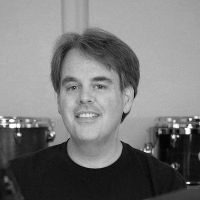 Co-Founder & Director of Web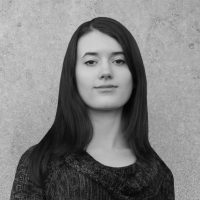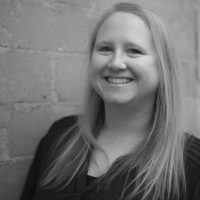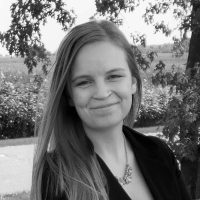 Digital Advertising Manager
Public Relations & Content
Director of Public Relations & Content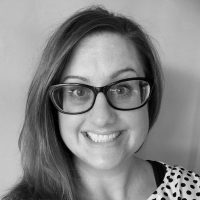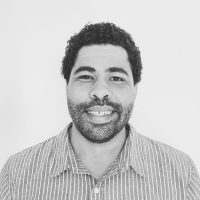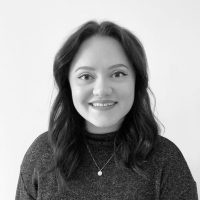 Director of Design & Creative Services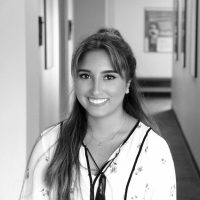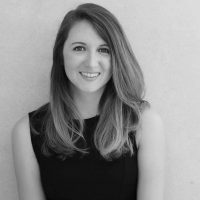 We work very closely with videographers, photographers, virtual tour creators, competitive analysts and mystery shoppers if recommendations are needed.