Senior Living Lifestyles Support
Services from Craft & Communicate
Who is
the most important person

in your community?
We could stir up quite the fight here, and we can see why. We often say it's a tie among your Concierge, your Chef, and your Activity Director. You might say it's your Executive Director, and we see that, too. Without a great leader, nothing good will happen.
The Lifestyles team, in our opinion, is the heart and soul of your community, and they never have enough support. Whether you need calendars or newsletters (and help getting those materials out to the public and families) or need help with senior living activity ideas, event themes, contests, and more, our own senior living activity planners have got you covered.
Assistance with driving engagement to your social channels
Monthly team calls to review ideas, themes, and contests
Bridging the gap between marketing and lifestyles to ensure messaging is intact across the board
Resident-focused blogs and PR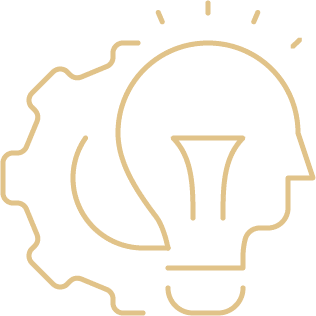 Hear from our senior lifestyles support team.