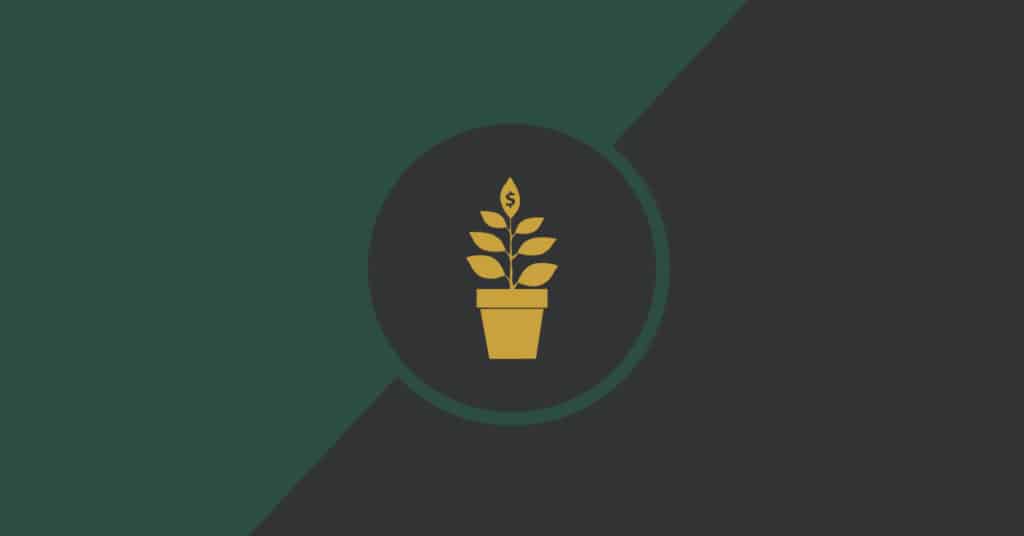 As people, it's easy for us to assume the details  about someone else. It is in our nature to fill in the blanks in our minds. We could have an idea of how someone feels or looks or dresses, but at the end of the day, we won't really know until we ask and seek to understand. 
In marketing, not just in senior living but with our trade as a whole, these questions are dire for us to ponder on about our audience in order to succeed. 

As we continue our journey of defining what retirement means to baby boomers, and to know of their lives in general, we are reminded that we do not always think how they think. And if we do not know what they think, we must ask. And ask we did with questions about their retirement plans and what they think of senior living.
Growing and Changing with Our Next Senior Generation
Buckle up, folks. Because the answers are not always pretty. Our guests who answered our questions do not always say what we advertise. 
We at Craft & Communicate see their answers, however, as a learning curve, an opportunity to show our baby boomer folks that life is grand in senior living. Life can be purposeful, meaningful and enriching with kind people ready to assist them as needed. 
Let's look at our new way of life as an example. During the COVID-19 pandemic, folks working in our industry have gone above and beyond to meet seniors' needs while they follow major safety restrictions, like social distancing and essential visits only, that limit them from normal everyday life. Regardless, we have seen teams come together to dance, sing, create and communicate with our seniors, to ensure they feel needed and valued, to ensure that they do not feel like they are alone.  
The concept of senior living is to cater to our greatest generation in an attractive environment with quality services and the peace of mind to families that we will be there for their loved one. We know that. But we must challenge ourselves to educate our next senior generation as well and be present to acknowledge and understand their feedback.
Our Questions About Retirement: The Results
Now let's dive into our answers. You may be surprised… But we are grateful for their honesty, for their truths, and for our willingness and flexibility as senior living professionals to take a fresh look at our approach. In our surveys, the 208 people we presented these questions to were 60 or older with different incomes and living in various regions throughout the U.S.
When You Think of a Senior Living Facility, What Comes to Mind?
The Results

Positive: 26
Neutral: 35
Negative: 152

To the people who responded, senior living facilities meant a range of definitions. It means assisted living apartments with handicap-accessibility. Community. Good food. Participatory exercises and fun activities. It means bright colors, lots of windows, and plants. It's about living in a building with other seniors. But it means something else to the majority of our participants: 'nothing good.' 'Loss of independence and privacy.' 'Expensive.' 'Nothing I plan on having to do.' 
The Road to Retirement: How Prepared Are You?
The Results 

6.8% – Not at all

11.65% – Not very much

16.02% – Somewhat

28.64% – Fairly prepared

36.89% – Very much so

Seniors could be more prepared than we think when it comes to retirement. The majority of answers from the 208 people we surveyed said they were very much prepared for retirement with pensions, social security, savings, investments, solid Medicare Advantage programs, and/or a good 401k with employer matching, as well as regular appointments with financial advisors.
Others say they worked for this preparation, one saying she worked hard for 50-plus years with 18-hour days, putting in her time working three jobs and going to school. More said that they were very prepared until the stock market crashed in March and had to put off retirement one more year. 


On the other side of the coin, some people relayed that they had to go on disability and it changed their monetary retirement plans. Others say they didn't start saving soon enough. Things are more expensive every day and it takes more money to live.
We can continue to do better for our seniors. That is, and always will be, our mission in senior living. Feel free to reach out to us for more information and how we can serve.
~ The C&C Team