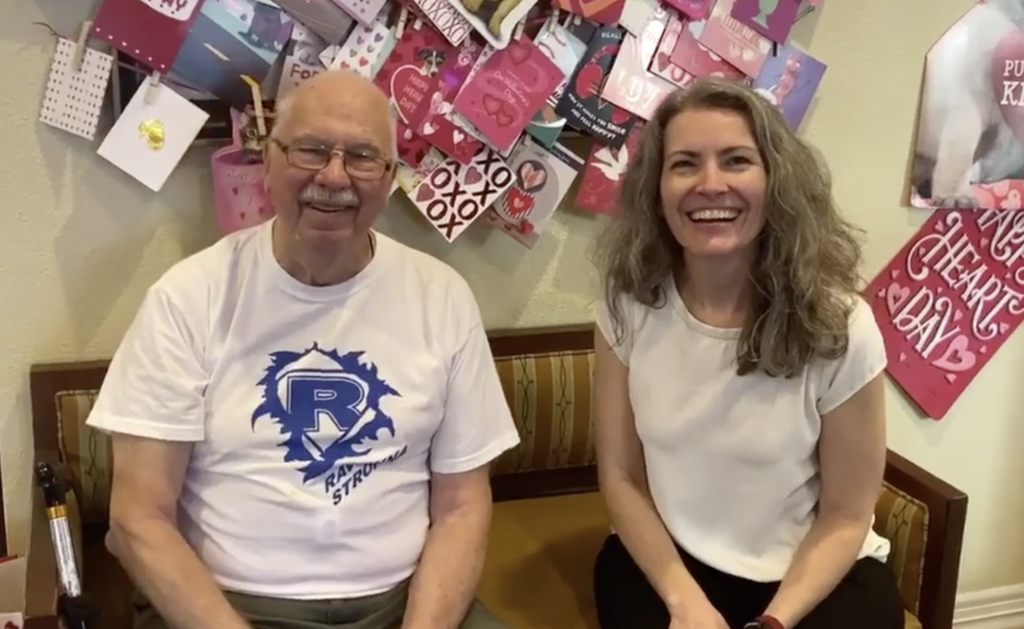 If Independent Living is slipping, why are so many leads coming in?
I've heard rumors and been on sales calls these past few weeks with senior living executives and I keep hearing over and over: we're concerned the most about the impact on Independent Living from this pandemic.
I thought it, too. Uh-oh: the face of senior living is going to change, drastically.
Then I started looking at what kind of leads were coming in. We support 70 communities all across the U.S., and I am included on every single lead notification that goes out. I see everything. I have to. If I don't have an understanding of what's happening, my business is dead, and so is our clients'.
Here's the kicker: over the last 2 weeks, we've seen double the amount of Independent Living lead requests than Assisted Living or Memory Care.
Say what?
I thought the same as what's going through your mind: we've all been told to stay home, to avoid others, to be as careful as possible. We all assumed people would follow, people wouldn't want to be around others.
But you know what?
People don't think like you think.
Marketing rule #1. They don't think like I think, either. And that's why it's so hard to promise and project specific results, especially when it comes to where and how people live.
So these IL leads…what do they mean? What are they looking for?
Here's my guess: they are tired of being alone. They've seen all the press that we've gotten out about the communities we represent: the videos of seniors singing in courtyards, the photos of seniors dancing with their children, each behind glass, the videos of the community support teams coming together to make food and pick up toilet paper and take care of all the necessities.
They've seen all that from their homes. Alone, and bored, and lonely.
That's what this is all about, right? Community. It's why I'm in it. Craft & Communicate could have worked with any industry, and believe me, we once tried. Senior living is at our heart. All of us on the management team come from senior living, in one way or another. And we're all here, because this is SENIORS, LIVING.
Independent living will not go away. Senior living is here to stay.
Want to learn more about how we can get the message out about your Independent Living communities? Reach out to us to find out about our successful PR and marketing campaigns.
Here's to another day –
Jen