Learn What Sets Our Senior Living Marketing Agency Apart from the Rest
Our team of marketing experts at Craft & Communicate knows how to inspire your audiences to learn more about the care you provide.
Why are we an advertising company for the senior living industry?
We admire seniors and want to help them recognize the fulfilling lifestyles you offer by putting our specialized knowledge into practice.
Why should you hire our creative and marketing professionals to advertise your senior living services?
If you are a leader in the senior living industry, you likely have plenty of education and experience relating to your field. Why not also invest in contributors of an advertising company for senior living who are passionate about and have refined their skills within specific marketing sectors? 
The following are just a few of our team members' specialities:
We stay up-to-date by continually researching and sharing current trends relevant to our work in addition to the preferences of seniors. We even host regular digital surveys and invite them to participate for custom market insights!
Are we just as passionate about senior living as you are?
Yes! Craft & Communicate's owners, Jen and Rich Malloy, have over 30 years of combined experience advertising for senior living.
Jen has led marketing teams by naming communities, leading branding campaigns, creating community identities, and coordinating with a variety of professionals involved in senior living services since 2006. "Working inside senior living companies for nearly 10 years made me fully aware of the advantages and pitfalls of contracting with outside digital agencies," she says. "Those pain points are what led me to open our own senior living marketing firm, and it's that knowledge that helps lead our team in serving senior housing the most effective way."
Rich has been developing websites since 2000 and has worked with a variety of organizations of all types and sizes. He currently creates brands and marketing developments for senior living companies.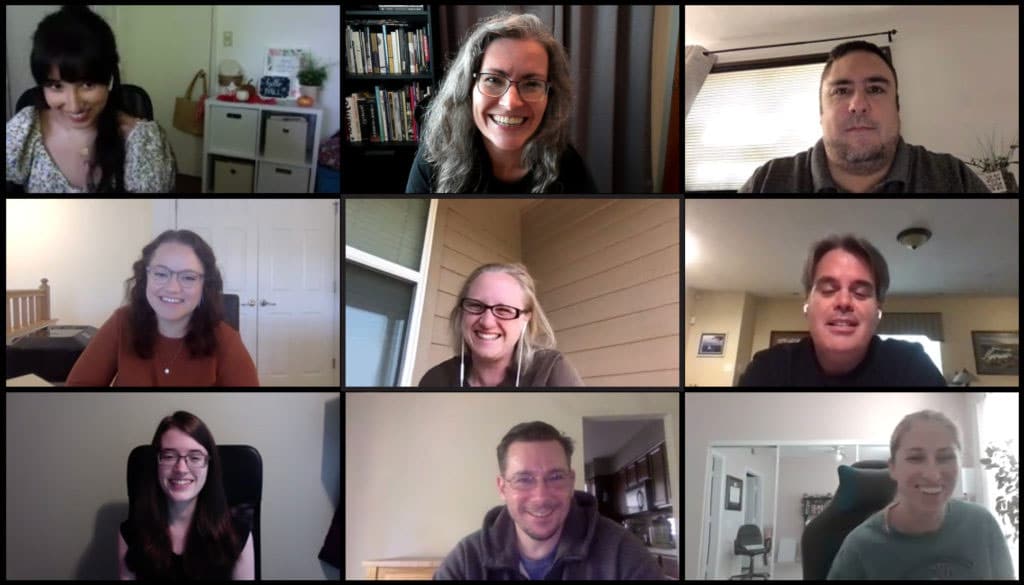 Although the rest of our team members have a wide range of backgrounds, they all share an interest in improving the lives of seniors by promoting the most reputable communities and housing developments.
How does our messaging speak to seniors and their loved ones?
If our team advertises for your company, we will always make one message clear: the lifestyle you offer is more important than any sale you can make. We would love to learn about your community's inviting atmosphere, engaging activities, and delicious meals, along with the levels of care you provide. 
Below are the most common services we discuss in our marketing efforts.
As a team who values seniors' ability to maintain their freedoms during retirement while receiving a little extra help, we are a premier advertising company for

independent living

. When creating content for this service, we beautifully convey the sense of adventure it often inspires and the friendships its residents can easily build through its events and outings.

Do the seniors you serve require a higher level of care

—

and if so, are you looking for an advertising company for

assisted living

? We can help you market your comprehensive personal and medical care by highlighting how much you can make residents' lives easier while enabling them to participate in activities if they choose.

We also advertise

memory care

communities, which are essential to many seniors with Alzheimer's and dementia. Because these disorders are often seen as debilitating and disheartening, we work with programs that are reducing their stigma. By planning positive marketing campaigns that highlight your programs' intensive efforts to target memory loss through customized plans, help those who are able to stay physically active, and express appreciation for all residents, we can help you alter how Alzheimer's and dementia are perceived.
Although we focus on all the exciting features senior living has to offer, we also want to create efficiency and value for you. This is why we include compelling calls to action and detailed contact information on nearly all of our products. Once significant portions of potential clients have learned about the lifestyles we promote in a style that captures their interest, they have consistently reached out to our senior living operators.
How have we adapted to change?
The COVID-19 pandemic has brought a new level of uncertainty to the senior living industry; we have responded thoughtfully while continuing to expand our agency. We have helped to organize and share information about socially-distanced and digital events, provided regular updates about the safety precautions taken by senior living staff, and created countless advertisements, blog posts, and public relations pieces emphasizing the security of our communities.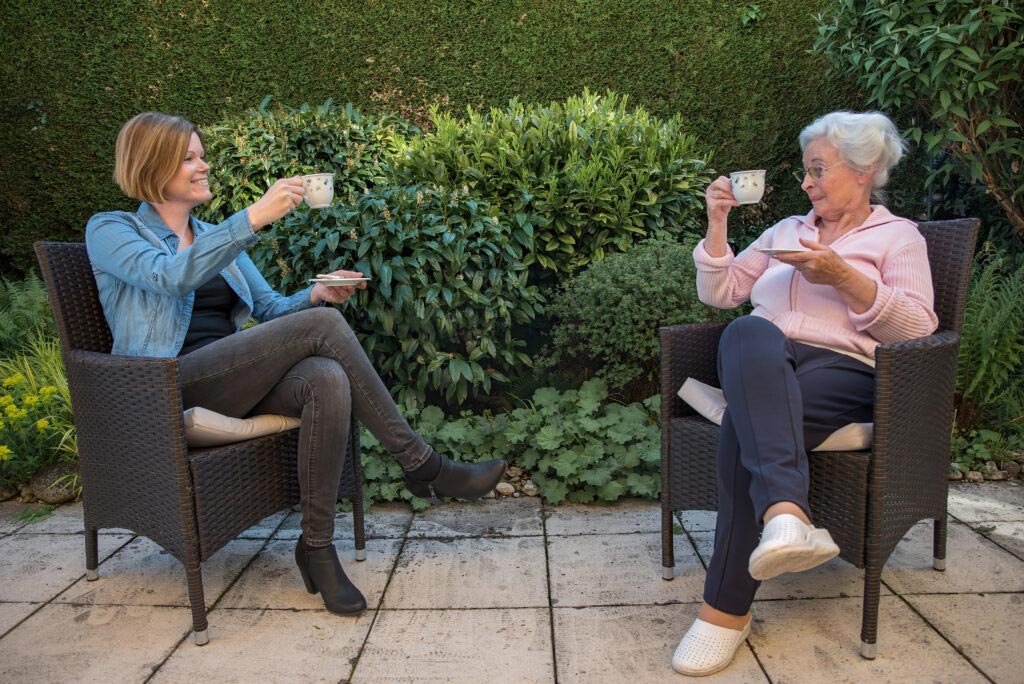 Regardless of the challenges your senior living community may face, we are confident that we can help your community effectively share its message with a nationwide audience. Together, our combined expertise can bring you, your seniors, and your associates great results.
To learn more about the services our senior living marketing team provides and to start a conversation about how we can help you, please contact us today.