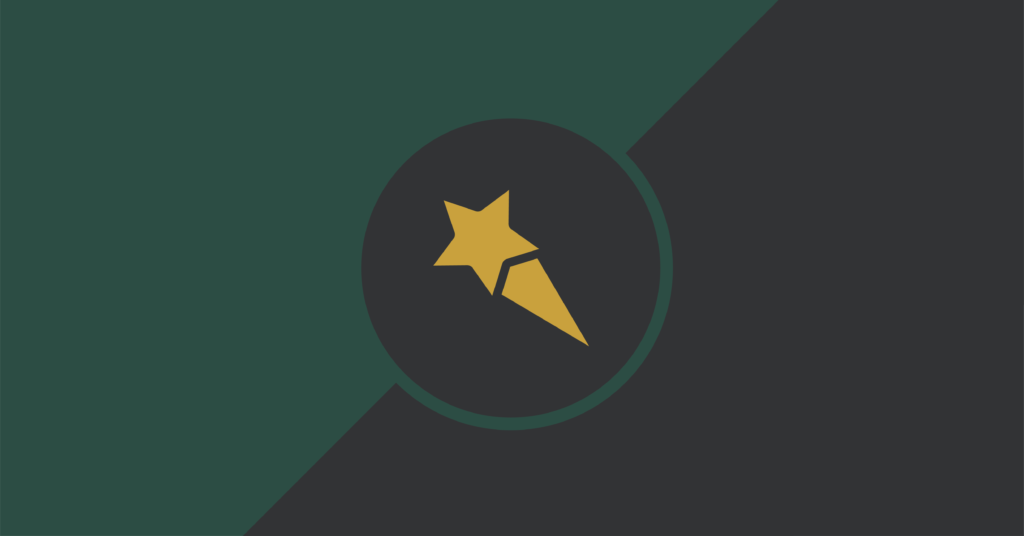 What are people aged 55-and-up thinking right now? While the world is reeling from COVID-19, we wanted to know how baby boomers and seniors are reacting to the 'new normal'. We also asked them what they wished people really knew about being a senior adult. 
Why are we asking senior adults these questions? Our agency is determined to step in the shoes of our greatest generations and learn what life is truly like for them. For instance … How does it feel to be sheltered in place with the rest of the world as an older human being and having more susceptibility to the virus that's entered our country? 
It can make freedom feel more limiting nowadays with seniors worried about stepping into public places like grocery stores. They are embracing technology and digital tools more than ever, too… Zoom, Skype, FaceTime, online grocery delivery services and more have been gamechangers for everyone, but especially for our older folks. 
On the other side of the coin, so much good has happened as a result with people coming together to assist one another. Intergenerational projects have begun around the nation, such as high school seniors going to grocery stores and dropping groceries off on senior adults' doorsteps. Many of the senior living teams we represent are dropping off meals for seniors in need who cannot visit senior centers or other resource entities for help right now. 
At Craft & Communicate, we wanted to learn more about senior adults to better understand their mindsets and what they are thinking. Here are the basics surrounding our questions:
We addressed our questions to people aged 55 and up on Facebook in mid-May 2020.

More than 80 answers were received.

Both men and women published comments on both posts.
What's the One Thing That Surprised You the Most From Sheltering in Place?
Senior adults care about how politics affects our world. They also said, despite their limitations compared to younger generations, that we should be making lemonade from lemons and to look for the silver lining. Some said they enjoyed spending more time with their loved ones and even developed closer relationships with them. Others were surprised by all of the things they could do without.
What is Something You Wish More People Knew About Being a Senior Adult?
"No matter what you think you have gotten away with, we seniors have done it all before you were even a thought!"

"We are not just sitting around judging young people, although we are a bit puzzled by some of their attitudes."

"We don't delay you on purpose, but aching knees make it difficult to move fast. Please be patient."
One person said the need for a purpose-filled life is as strong as ever. Another said that you become invisible and filled with a lifetime of observations they want to share but no one is polite enough to listen. Others don't want to be excluded from family events and wish for their kids to understand their struggles.
Seniors want others to know that are not dispensable. They are still capable and want to contribute. Their lives matter.
Our Mission for Seniors
These two questions bring to light a lot of thoughts seniors and baby boomers are having not just during this pandemic, but when it comes to life in general. We are here to listen and to cater to them as an agency representing senior living communities throughout the U.S. 
We appreciate every single person who took the time to comment on our Facebook posts. We hope you feel heard and acknowledged. Know that it doesn't fall on deaf ears.